Vancouver's Boutique Retirement Community
Offering both independent and independent living plus for seniors, nestled amidst expansive mountain views in the amenity-rich South Granville neighbourhood of Vancouver. 
About Our Retirement Community
As soon as you walk through the doors of Terraces On Seventh, you'll feel welcomed by our professional, compassionate, and caring team members – who are dedicated to your safety and security.
Our boutique Vancouver retirement community is a place where you'll easily make connections and develop new friendships, allowing you to live your life to the fullest, without additional stress. And don't worry, pets are always welcome to become part of our community at Terraces On Seventh. We love meeting furry friends!
You'll immediately feel at home in our bright and spacious 1 Bedroom, 1 Bedroom + Den, and 2 Bedroom suites, all with fully-equipped kitchens and stunning ocean and mountain views.
And when you don't feel like cooking, you can always socialize with friends over a chef-prepared meal in our expansive dining room, or make new connections while enjoying a gourmet treat in our charming bistro.
With our diverse range of daily activities and events, specifically catered to suit an active retirement lifestyle, you'll never have a shortage of things to do. From fitness classes and lectures, to musical performances and planned outings, your options are endless. 
There's never been a better time to make the move to Terraces On Seventh.
"I'm very happy living at Terraces On Seventh. The location is very convenient, the food is very good, and the staff is amazing.  They really work hard to make you feel welcomed "
"I moved here because of the location and the neighborhoods. I feel comfortable living here because the staff is very nice and accommodating. Now that we are able to mingle with friends, and have our activities, life is becoming a new normal, good normal."
"I have lived in Terraces On Seventh for over 2 years now. The location is very convenient for buses, shopping, restaurants, and pharmacies. There's also a library just four blocks away from us, which is nice. The staff are wonderful, always cognizant of our health and safety, giving the place a lovely family feeling. " 
" Our family has used Terraces On Seventh for multiple generations. Their staff combines a high level of professionalism with a genuine care for the wellbeing of all residents. The pandemic was an especially concerning time for our family, and we couldn't be happier with Terraces On Seventh  response. "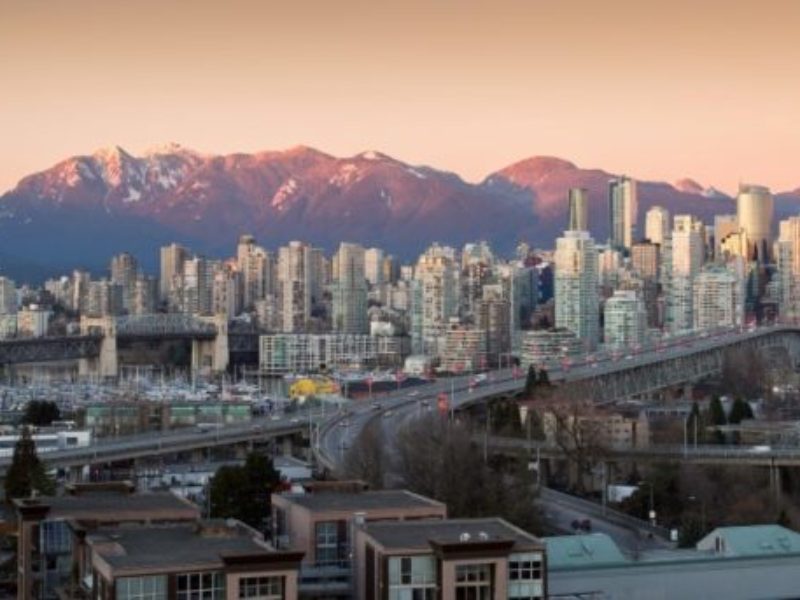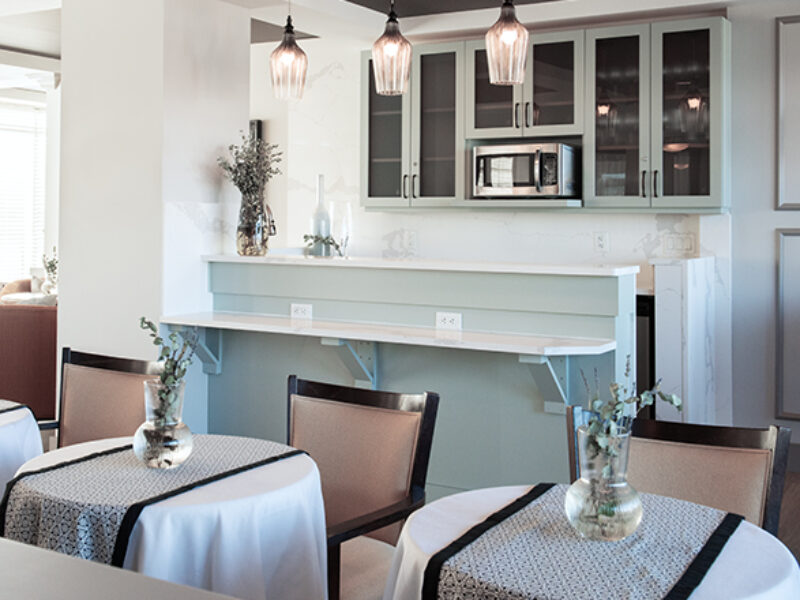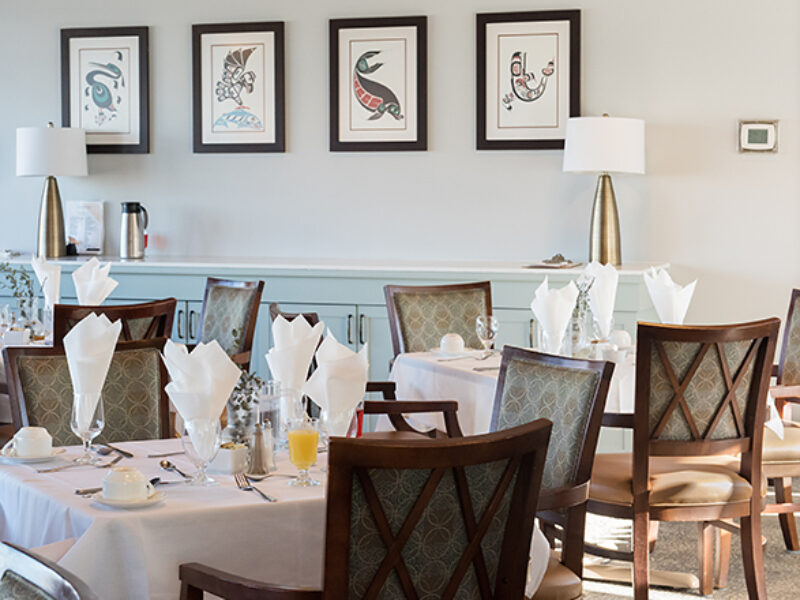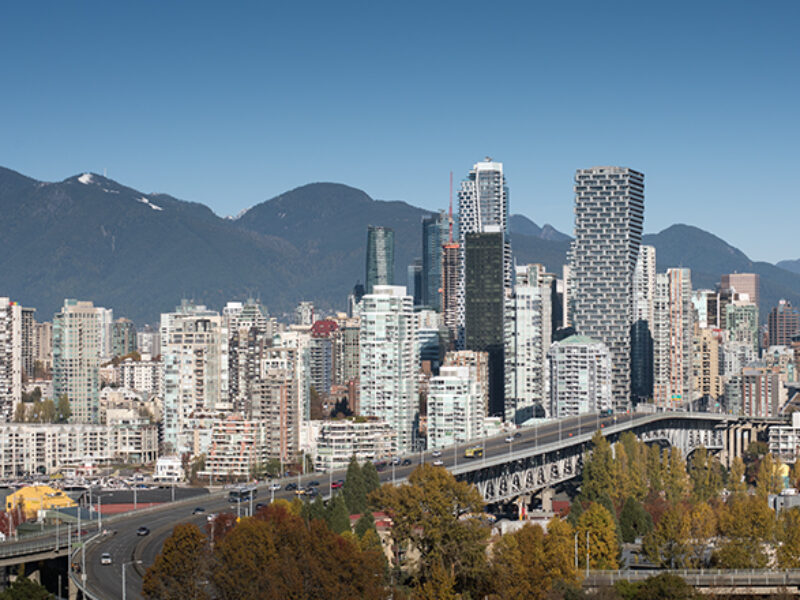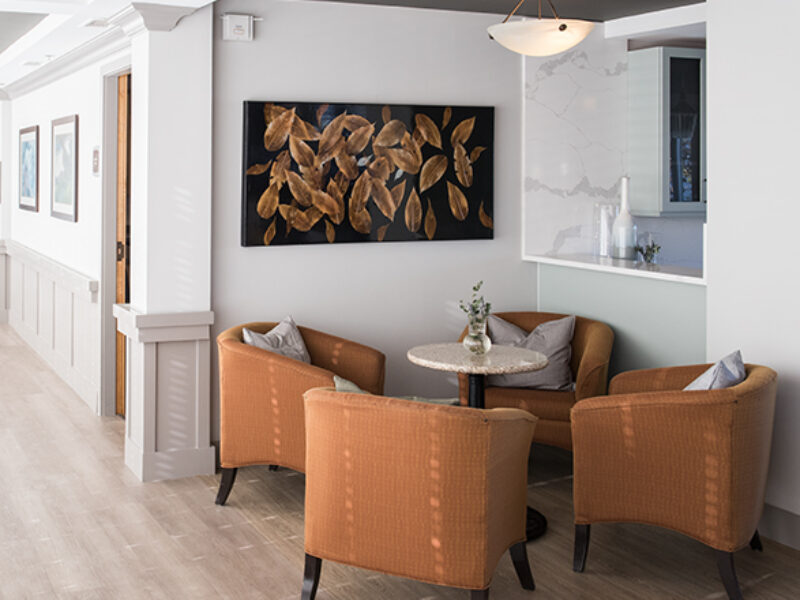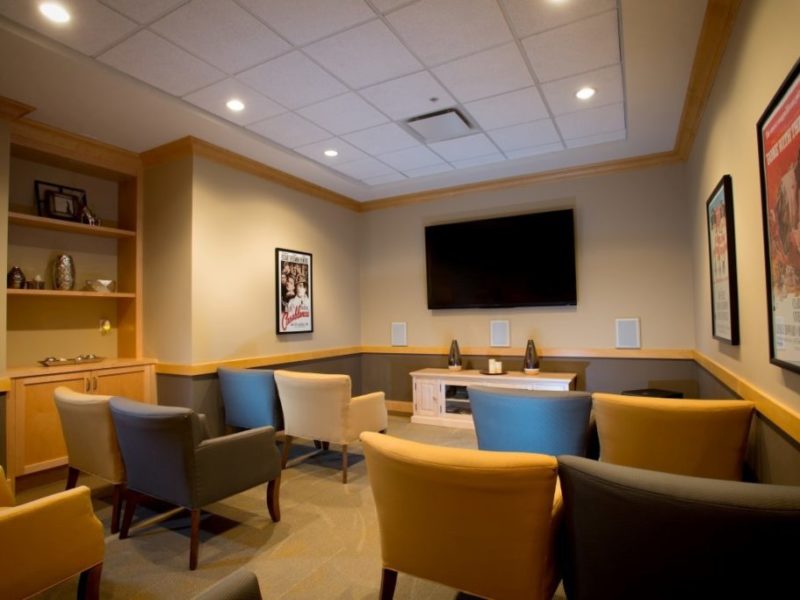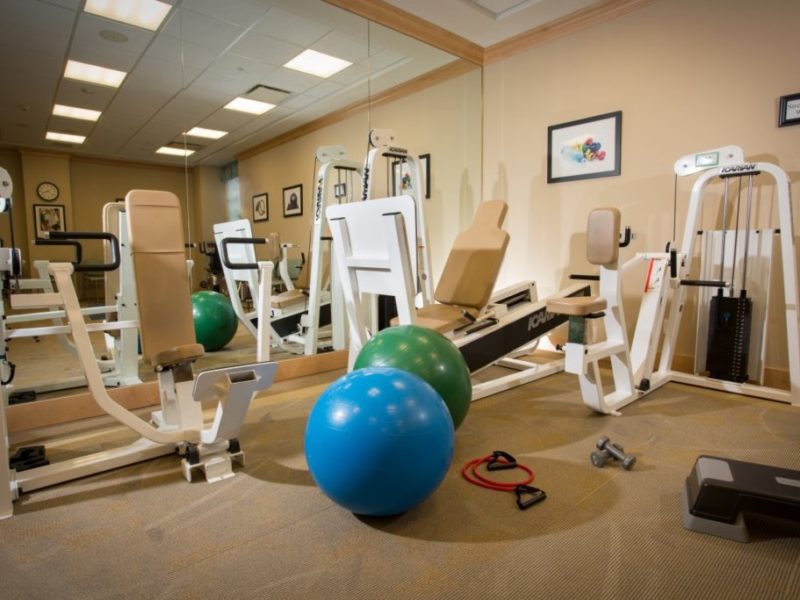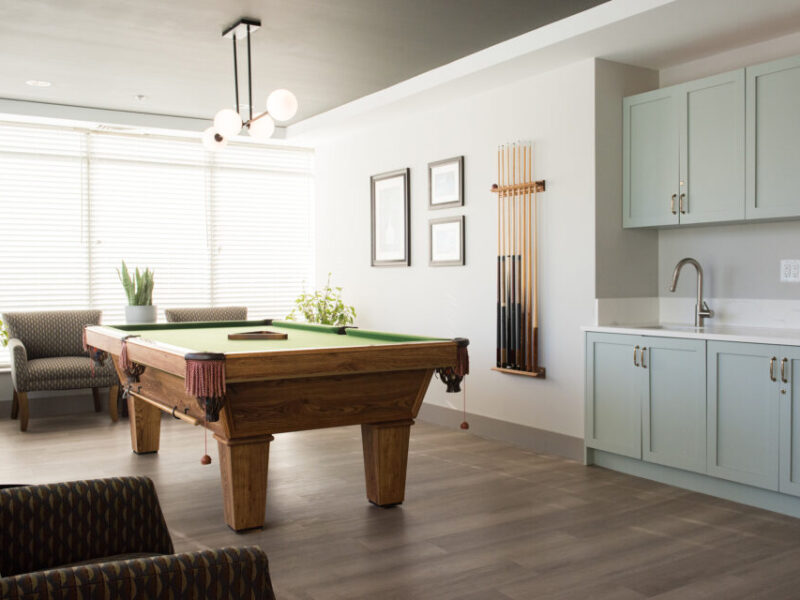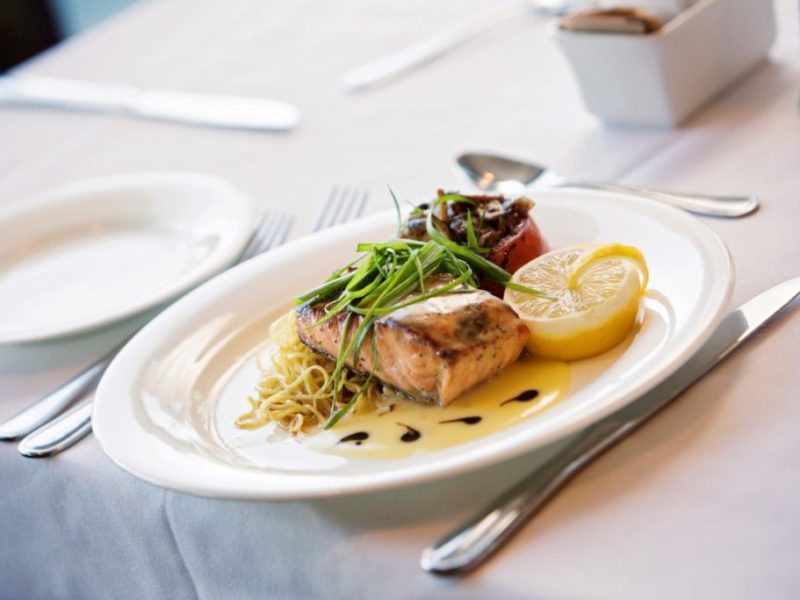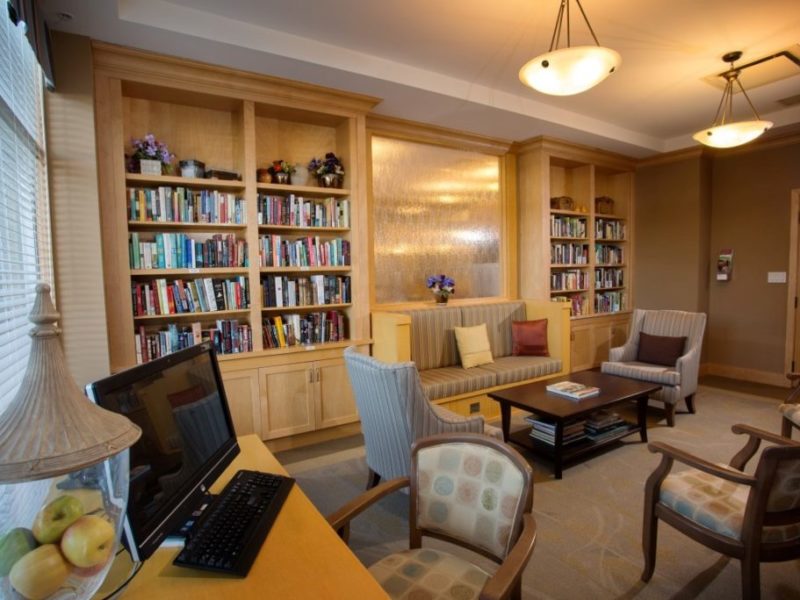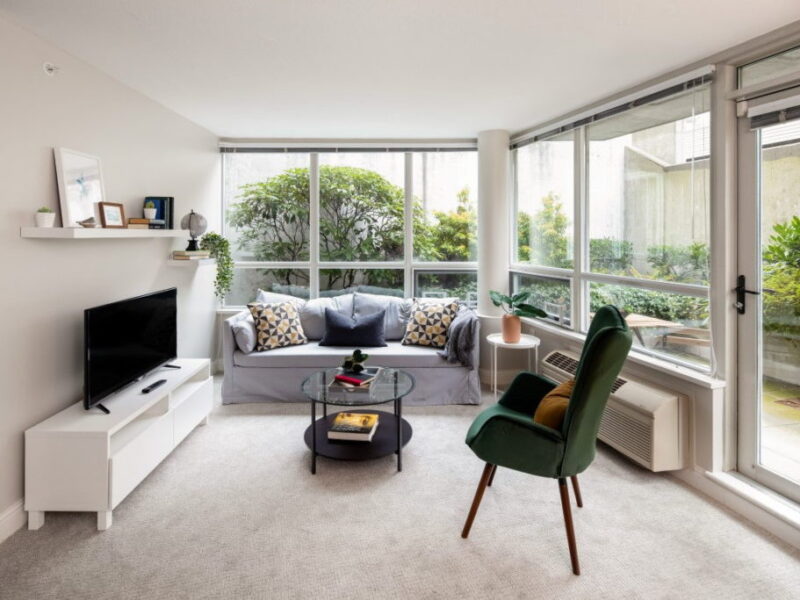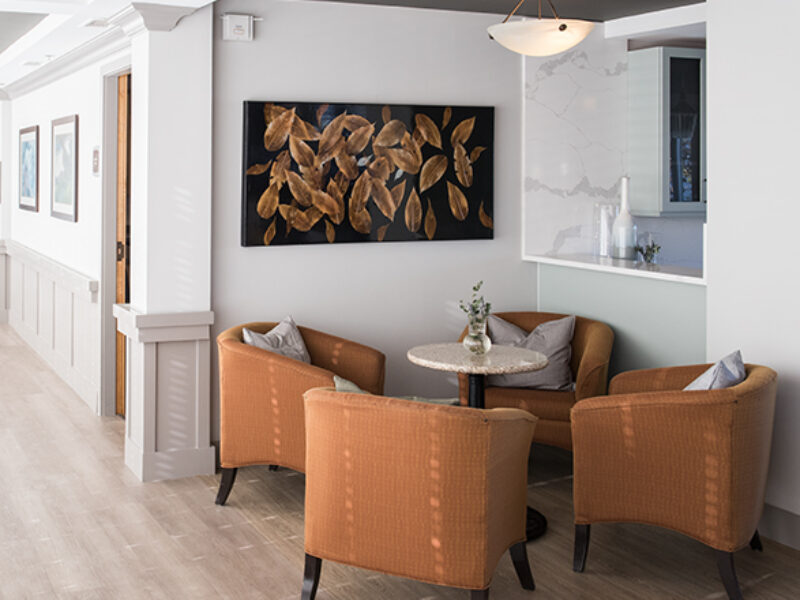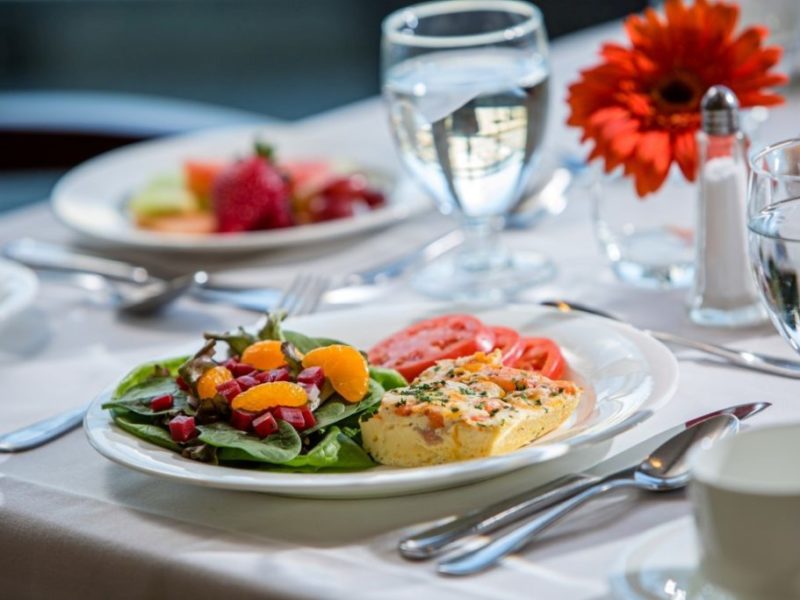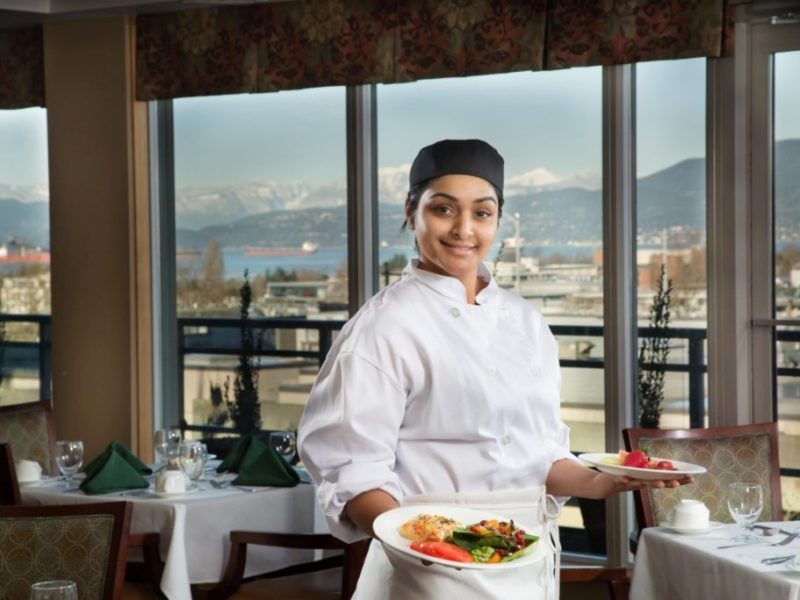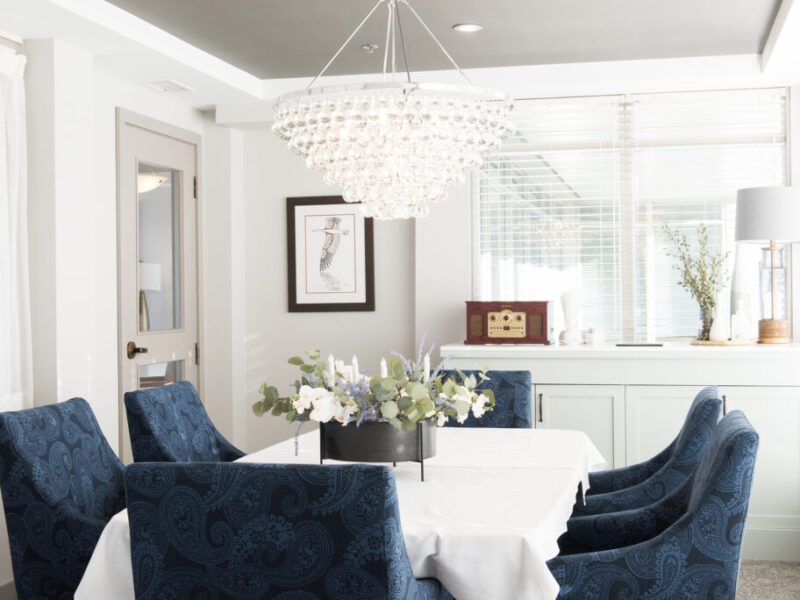 Book Your Tour at Terraces On Seventh Today!
Come see for yourself why we're Vancouver's Boutique Retirement Community. In addition to your personalized tour, you can choose to indulge in a complimentary meal in our dining room with stunning mountain views.
Simply contact Jason, our Community Relations Manager, at 604-738-8380. Or, fill out the contact form below, and we will get back to you within 24 hours.
Contact Terraces on Seventh
Interested in booking a personalized tour with an optional complimentary meal? Have additional questions about our independent and independent plus retirement community in Vancouver?
Simply fill out our contact form, or contact us using the phone number or email below. One of our friendly team members will get back to you within 24 hours.
Terraces On Seventh
(604) 738-8380
info@terracesonseventh.com
1570 West 7th Avenue
Vancouver BC V6J 5M1